How It All Started
We're a group of young Canadians who value health and wellness. When COVID-19 hit us all, we quickly realized that our daily gym routines would no longer exist, as we knew them.
It was hard, and we noticed we weren't the only ones missing out. Most of our friends and family were struggling, too.It may seem trivial to some, but going to the gym helps release stress, gain strength, clear the mind, improve your heart health, and so much more.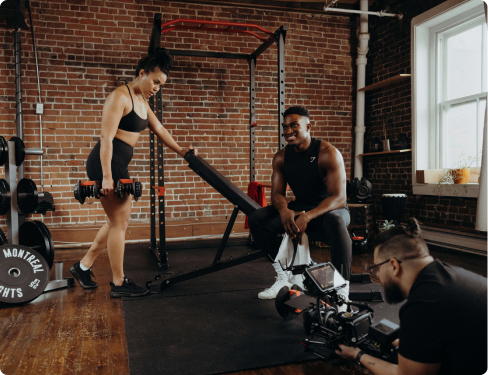 We want you to have the freedom to work out with high-quality, durable equipment from the safety and comfort of your home.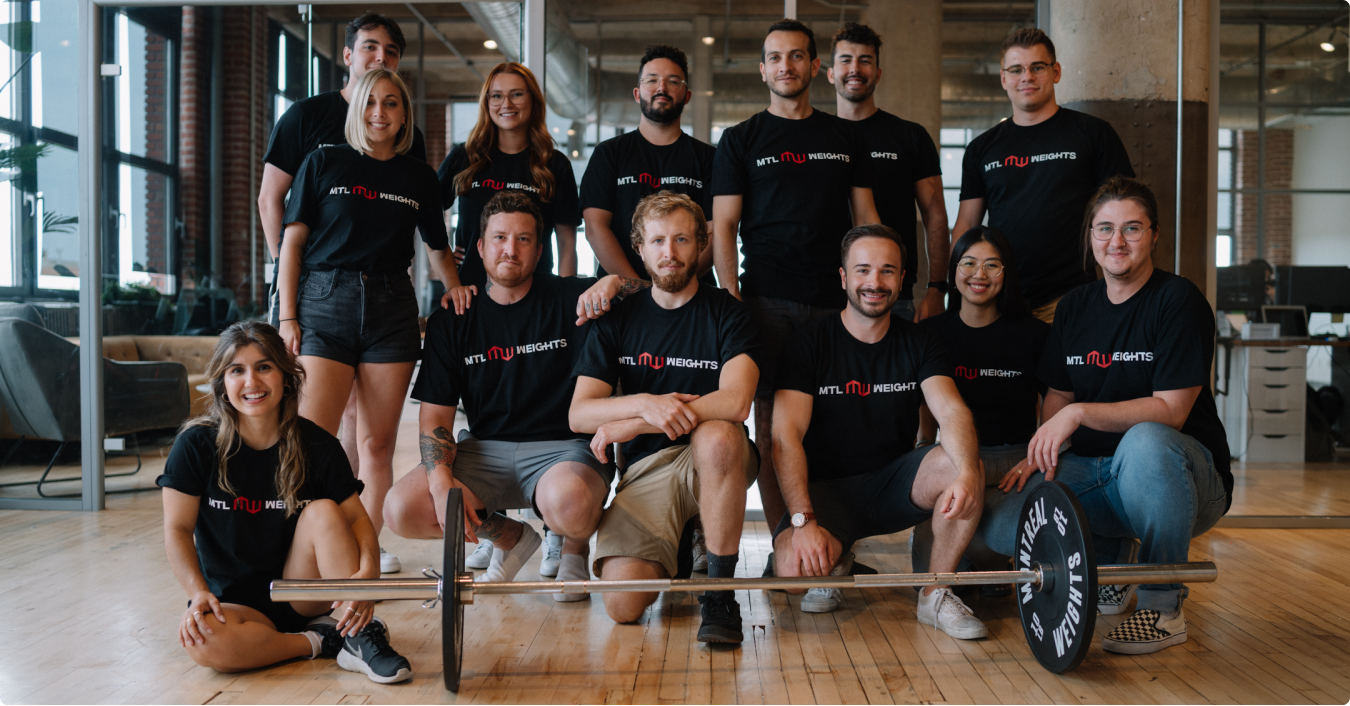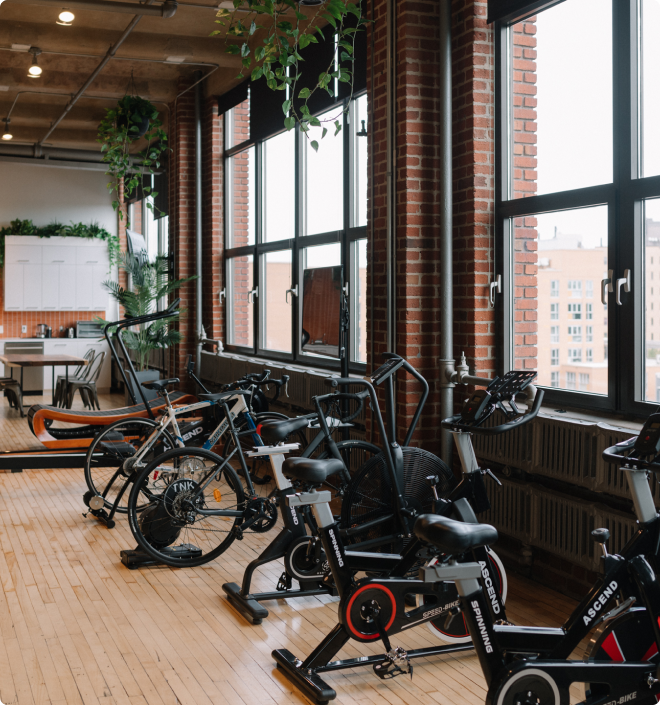 Without the gym, especially in these stressful times, many of us didn't have healthy coping mechanisms. We wanted to change that. Channeling our inner resilience, the same one we used time and time again during our workouts, we found a solution: provide cost-effective, at-home gym equipment to as many people as possible. We want you to have the freedom to work out with high-quality, durable equipment from the safety and comfort of your home. It turns out that a lot of you wanted that too!
To date, over 30.000 happy customers have trusted us to help them stay healthy and we're actively fulfilling our mission every day.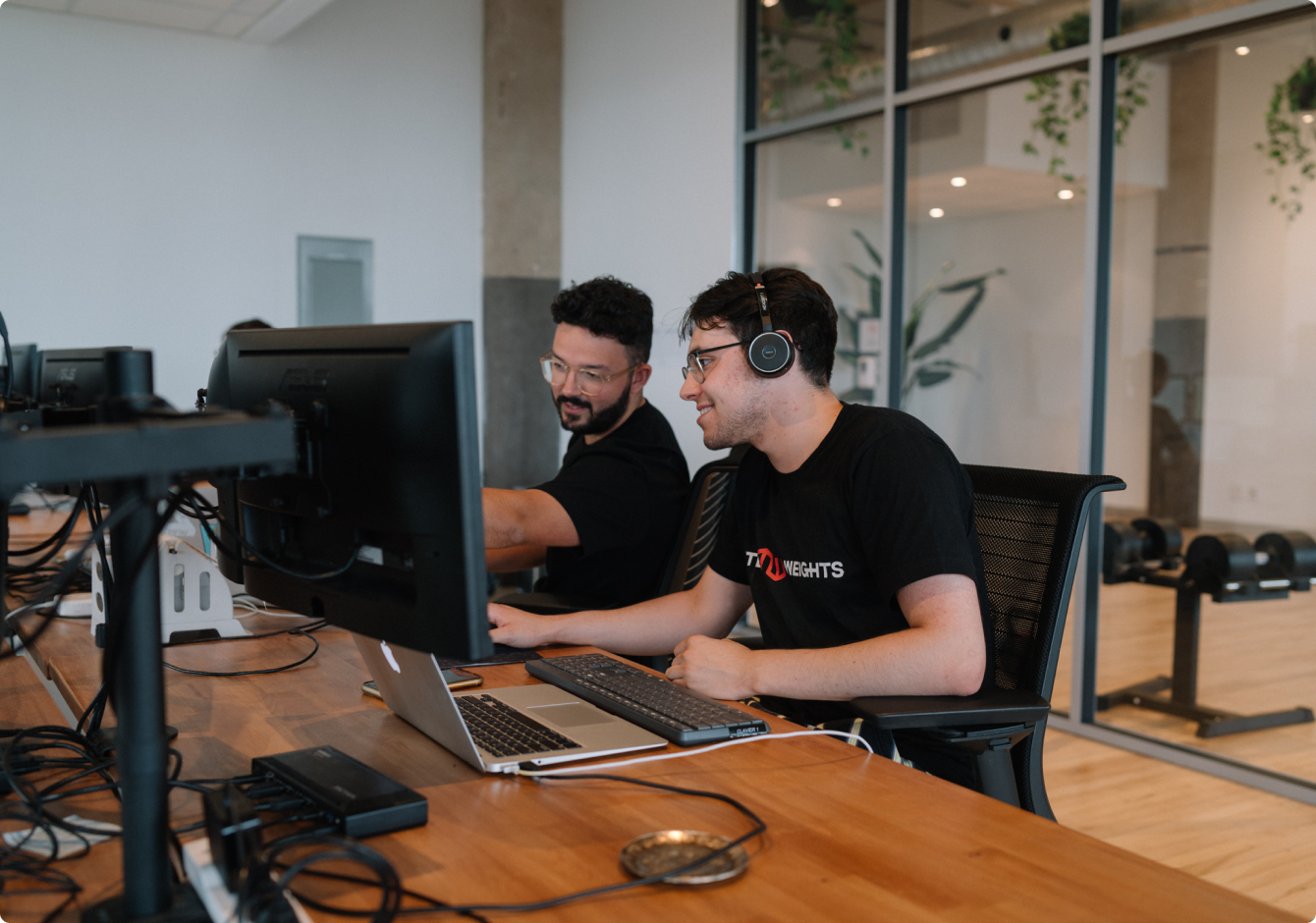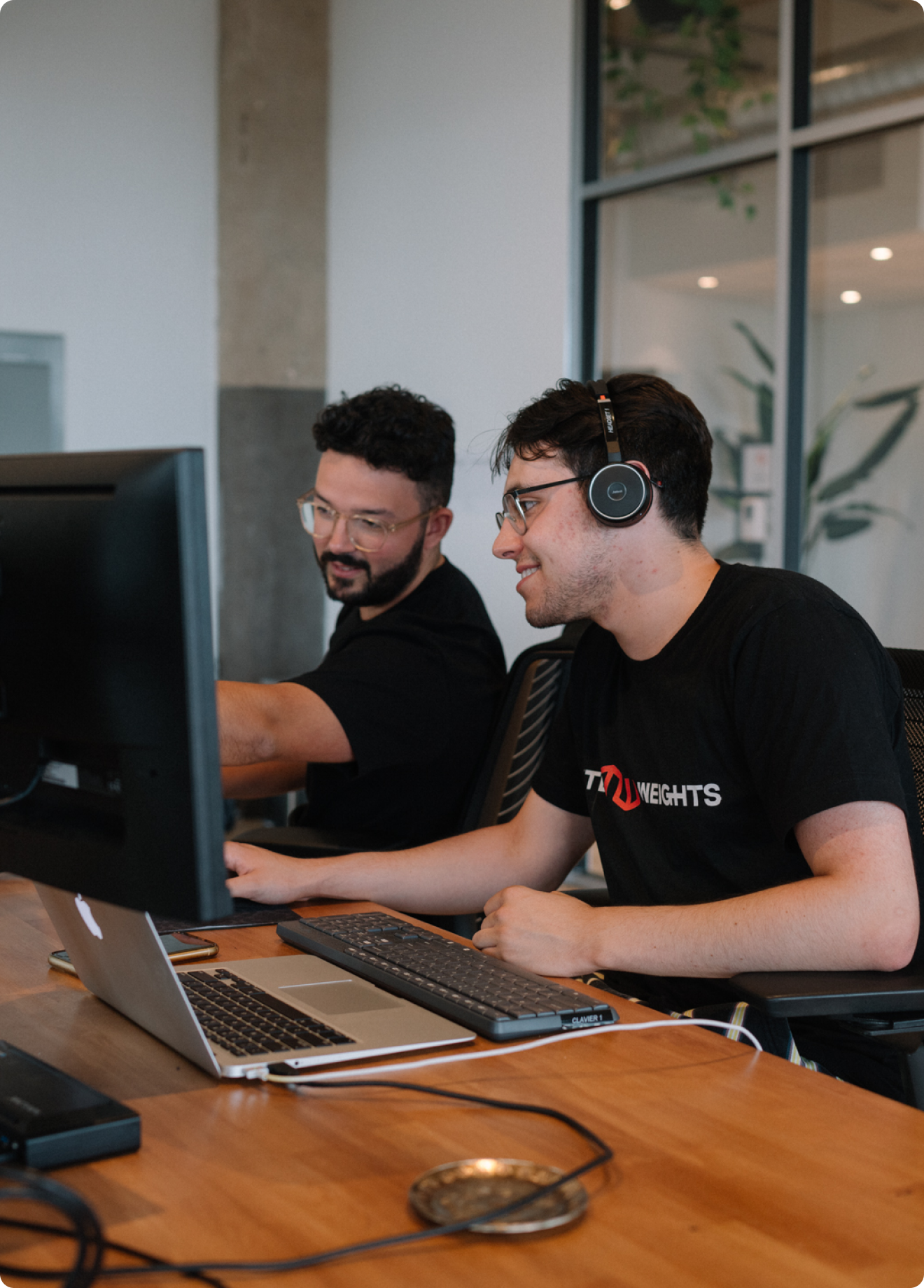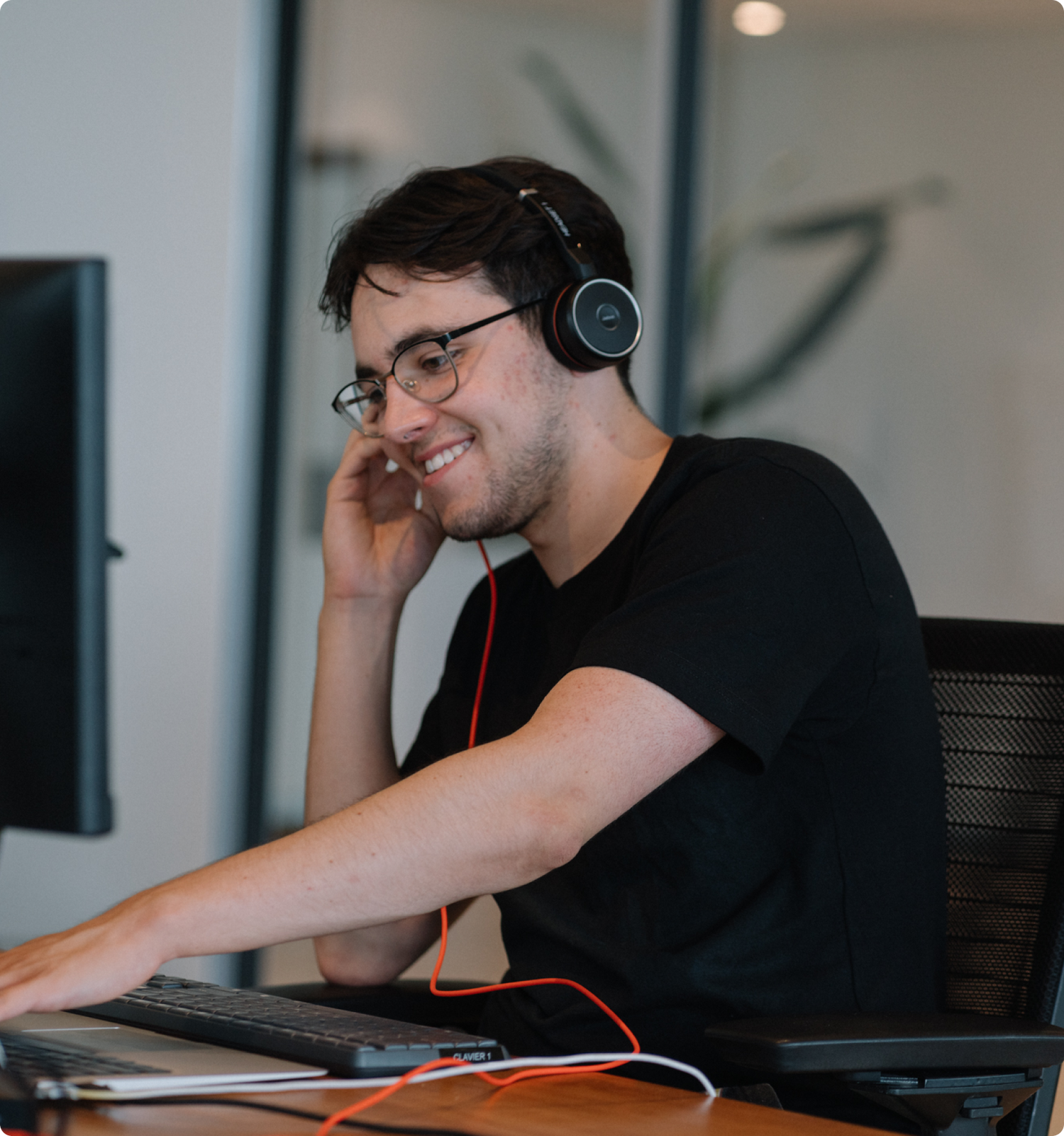 Over 20 Years
Of Ecommerce
Expertise
As a team with over 20 years of combined e-commerce experience, we understand the importance of providing exceptional, high-quality products.
It's important to us that our customers have access to unrivaled equipment at a fraction of our competitors' costs. Despite being an e-commerce brand, we're focused on creating local jobs and giving back to our communities.
That's why we pride ourselves on shipping all of the equipment from our warehouse located in Montreal, Quebec.
Real people available
for support
We're also not a huge fan of customer service robots. Is anyone, really? When you give us a call or use our instant chat service, you'll speak to a real person.
We want all of our customers to have an exceptional experience with our brand in every possible way.
After all, we're humans, serving other humans.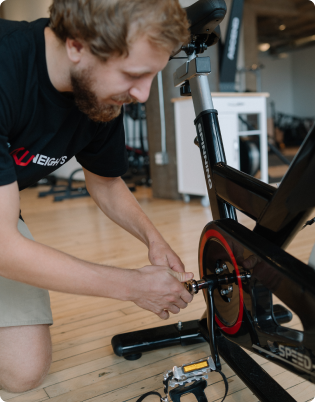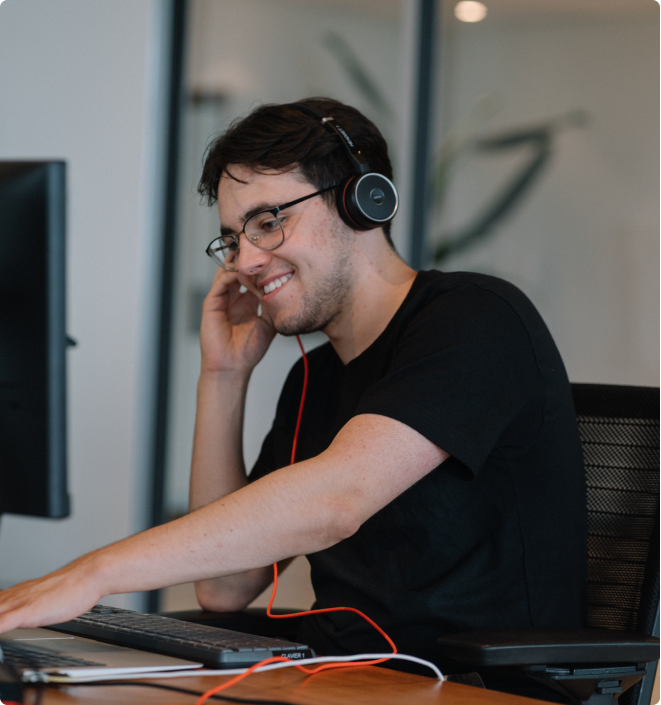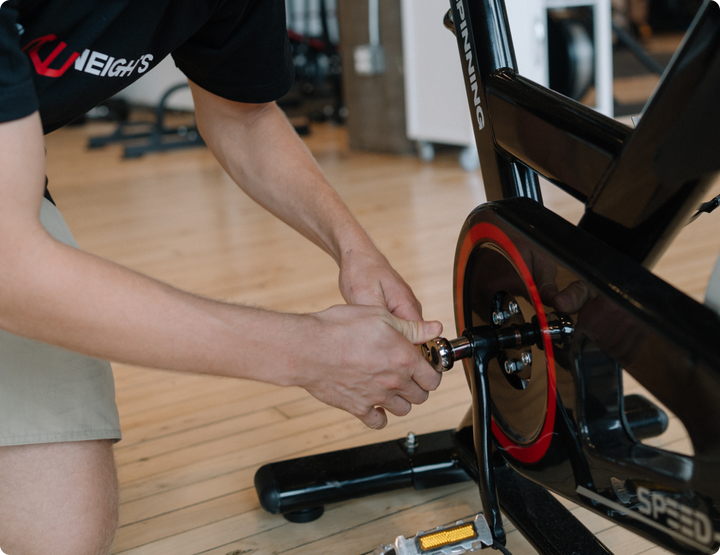 Why Our Customers Love Us
Unique $ saving
shipping

Workout equipment is heavy and expensive to ship (before we come in). Our unique pick-up system in different cities allows you to buy what you really want, without spending a fortune on freight.

1 year
warranty

Our products are great. So great, we're confident in offering a one-year limited warranty on all purchases. So, what if something breaks? No worries. We repair or replace equipment, free of charge.

Human to human
service

Whether you want to call or chat, you'll always be talking to a real human who actually wants to help. Our team is available every day, to answer questions, solve any issues and get you working out again.
The Montreal Weights Community's Impact
1% of every Montreal Weights purchase is donated to a nonprofit of your choice.
Check out the impact the Montreal Weights community is making below.